Welcome To Apple Call Taxi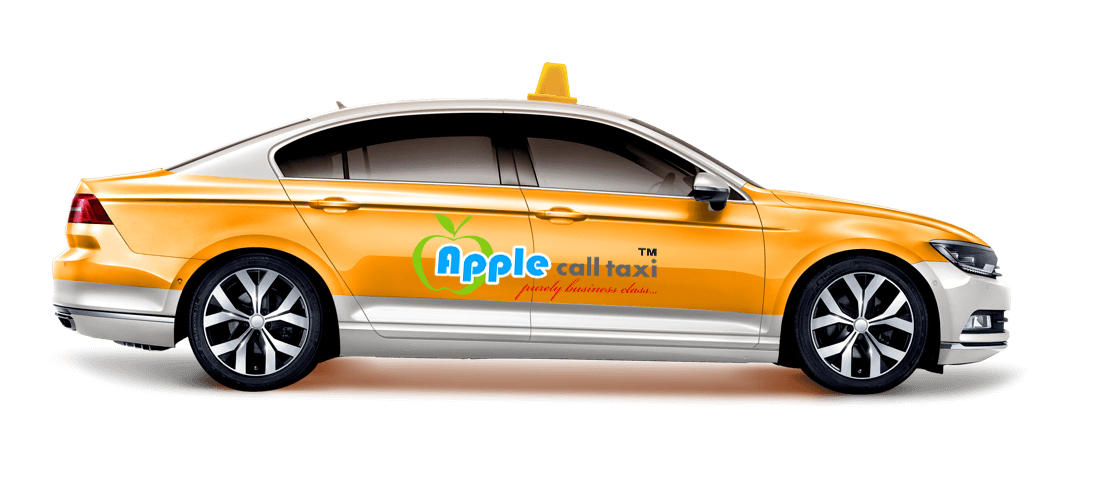 One Call to Book

All you need to do is choose, book, and look forward to the journey.

Check your Mobile

You will get details of your driver within a second.

Get a Driver

Apple Call Taxi will find you the nearest available driver within 10 minutes.

Arrive Safely

Share your trip details with your loved ones for added safety or even just to let them know you're on your way.